Commercial Cleaning Companies Save Your Business Money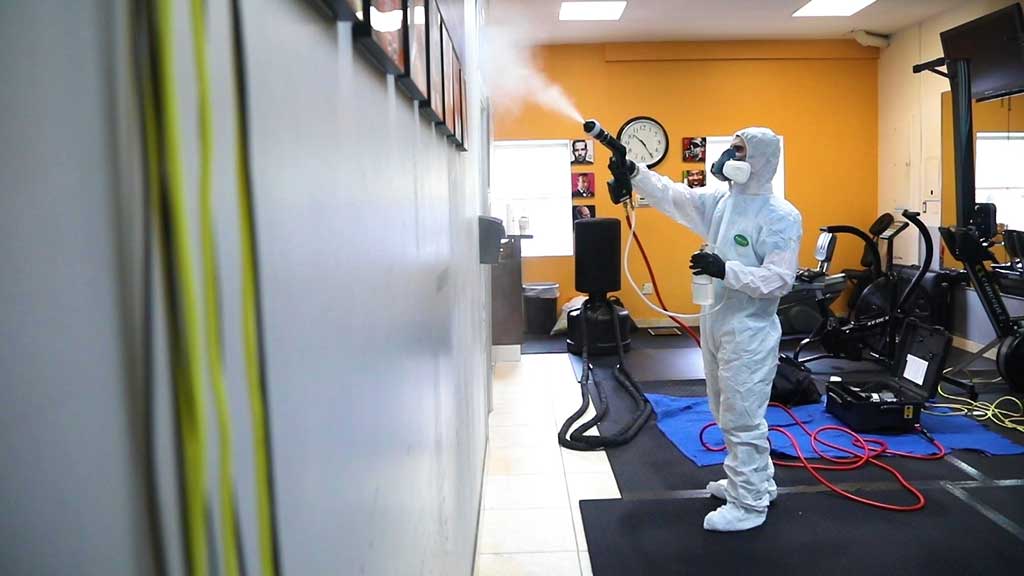 There is no way around having to clean your work, warehouse, or restaurant space. There is also no way around having to choose specialized cleaning teams for each of these spaces.
Cleaning, while not always the first thing thought about when building a company, is one of the most important things. In fact, commercial cleaning companies are one of the best ways to improve your company, workspace, and save you money.
Finding the perfect commercial cleaning company is something that should take time and consideration. This decision is something that impacts companies on various levels.
For instance, JoncoWest offers a flexible schedule and various cleaning options for the specifics of various companies. Commercial cleaning companies like this understand the nuances of their job and of those they partner with.
How Commercial Cleaning Companies Do This
These companies catch problems before they grow. The consistent cleaning helps take care of the space and catch any issues that only professional cleaners can easily spot.
They have a specialized team for each particular business. The contract will include only what is needed for that space needs.
Flexible schedules. Companies like

JoncoWest

, work with their clients to curate a schedule that works for them.
Overall, these three simple things help save companies money in the long run. The investment in a contract with commercial cleaning companies is one of vital importance.