How to Manage Warehouse Employees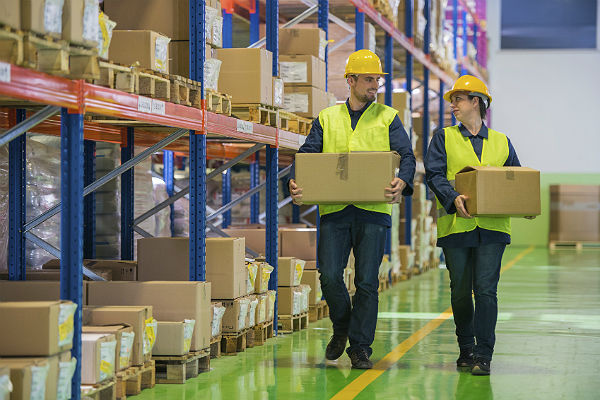 Every business, whether small or large, tends to have a warehouse which is usually not so tough to control. With the right tools and experienced people to help, warehouse supervision becomes easy. But what to do to lead your team and make them more efficient and productive at work? Read on to find out.
Financial Incentive
Every worker wants excellent monetary pay for the work they do. Engaging them in organizational targets in return for financial help in the form of incentives and other benefits will drive your employees to a better output. They will surely come up with different ideas to enhance service, security, and satisfaction for the customer.
Open Suggestions and Discussions
As has always been, it would be better to have interactions with your co-employees or workers on how to improve warehouse management, create better opportunities for growth, have an effective system to provide enhanced client reliability, and so on. This creates an environment where even workers have a say in the improvement of the organization, enlarging the business' reputation for them.
Appreciation and Personal Achievement
Everyone has some factors that motivate them to perform better each day. Apart from one, every employee wants to get an appreciation for what they do. People also want respect, status, pride, and motivation to give good output. Along with this, if you can provide clean facilities, offer good work culture, give other benefits, and have a personal interaction with them, they will feel valued, making them work with more dedication for the business.
Promotion
Nobody wants to be stuck in a single place, doing monotonous work every single day, without the possibility of development. Whenever you are hiring a warehouse employee, give them a clear plan of how they can move forward in their careers. This will enable them to work better and give their best in order to grow in life.
Provide Work-Life Balance
Warehouse work is physically exhausting and demanding. Oftentimes, it involves working odd shifts for longer hours, leaving employees with less time to spend with their friends and family. Give your workforce a better experience by offering them flexible work shifts as and when possible while accommodating to their small needs at times too. Be understanding in every possible way so they know that you also value their personal time.
Along with these checkpoints, make sure to have a regular assessment of your warehouse employees, judging them on parameters like punctuality, politeness, behavior, and their drive to learn and perform better. This criterion will help you determine qualified workers or else motivated passionate people for your warehouse. Also, provide them with Warehouse Management Systems so that they can effectively conduct their day-to-day work without any problems.