How To Start an Office Cleaning Service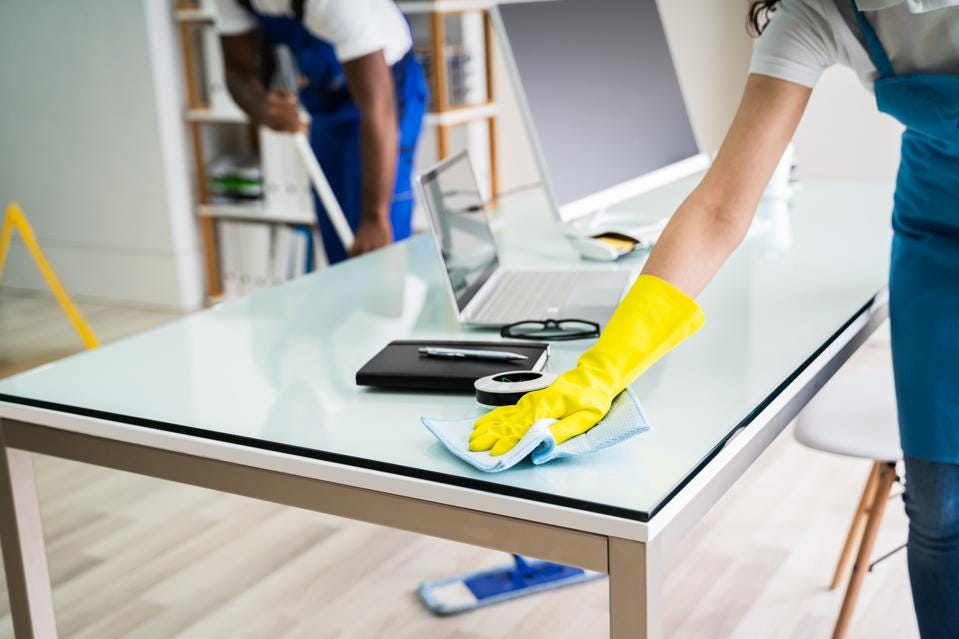 Wondering how to start an office cleaning service? Then you came to the right place an office cleaning service can be intimidating for anyone. Offices are usually the place where people spend most of their time. Therefore, organizations need to take care of their employees and the office environment around them. While in an office setting, we learn that there'll be some people that have an inclination towards cleanliness, and so business someone to clean their offices as regularly as possible. This is where a cleaning service comes in handy.
Know Your Market
Everybody has always said that marketing is everything. If you really think about it your market includes your customers, suppliers, and your competitors – to name a few. A good place to start is to evaluate your customers by looking at your competitors.
https://www.infoentrepreneurs.org/en/guides/understand-your-competitors/
Choose Your Area of Expertise
Areas of expertise are sets of skills or talents that someone has, which they can list on their resume, so think of it like that but in the cleaning world. Areas of expertise can include skills such as communication, leadership, and time management.
Invest In the Right Supplies and Tools

As it is the initial phase of your business, do not invest excessively into office cleaning supplies such as dusting cloths, sponges, scrubbers, brooms and mops, vacuum cleaners, etc. If the cost of the equipment is too much for you, consider renting them out for some time. Plan out the cleaning procedures before you go to showcase your office cleaning services.
Fix Your Prices and Business Budget

Once you are ready with all the supplies and equipment, set a reasonable price for your office cleaning service. Professional people like to spend their money on new startups as they are expected to keep a low budget and do a good job. So, it's very likely that they would be hiring some newbie in the office cleaning industry. Along with this, take care of your equipment and supplies which are the keys of your office cleaning business. Make sure that you always have extra stuff so you don't run out of it during cleaning.
Get License's and Insurances

Apply for any formal licenses that are required to start your cleaning business. You need to decide whether you want your own startup or you want to become a franchise owner. If this is clear to you, go ahead with the insurance for the company. This will cover any losses or damages of your venture during your growing phase.
Start Marketing

Now that all the aspects of your office cleaning service are covered, start marketing your services. You can always ask for references from friends and family. Reaching out to potential customers is also a good way to begin. Create a website so you can refer it to your expected customers and let them know you are available for office cleaning. Once your business is growing, consider hiring people to help you out to make a team at a later stage.