How to get cleaning contracts with offices?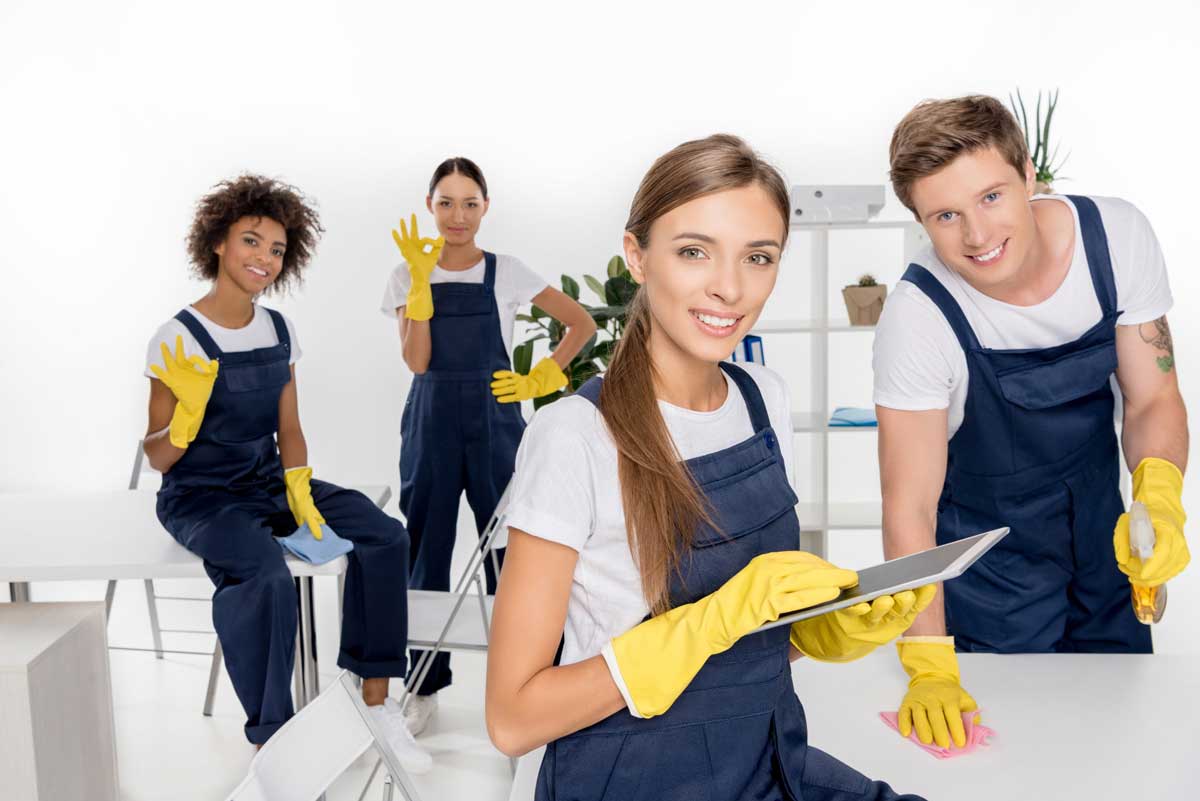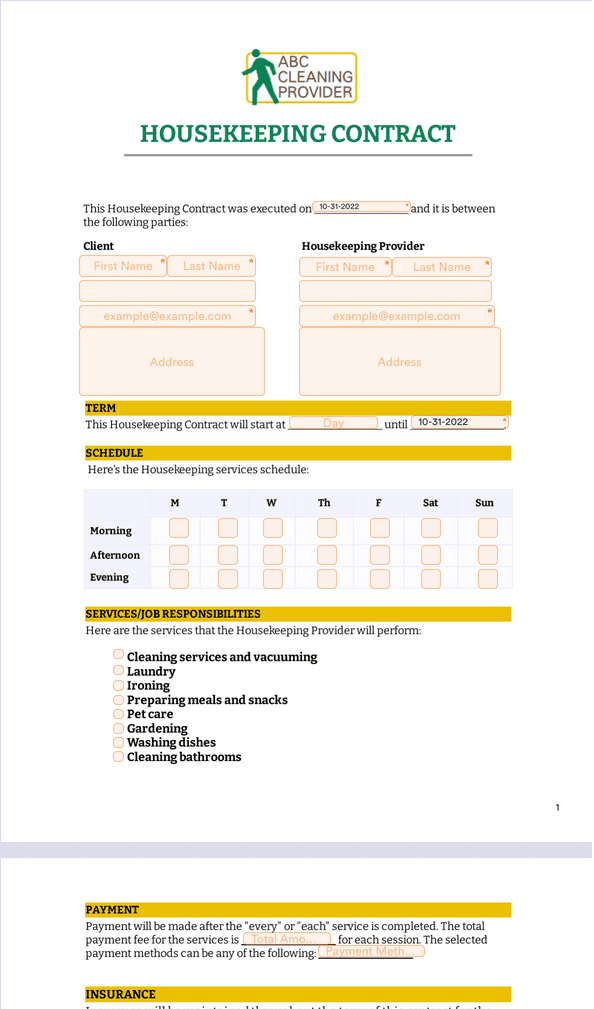 In order for your office cleaning enterprise to keep growing, you need to know how to reel in customers within your niche. By knowing how to get customers in your cleaning business helps to guarantee work, keeps your cleaning business financially stable and create more opportunities for the development of your office cleaning business. Getting office cleaning contracts helps ensure getting the job finished and also to keep your cleaning tasks up to date!
Create a website
Looking for a service provider to cater to your specific needs online can be tricky. Creating a website helps open many doors, and helps others discover what business are you into, what kind of services you can offer etc. So, creating a neat professional website for your cleaning service is very important. Also, try to invest in marketing strategies that help marketing strategies that help to create traffic on your website. This aids in the visibility of your website and helps you gain more clients
https://www.aamc.org/professional-development/affinity-groups/gfa/developing-positive-relationships-key-stakeholders#:~:text=Practice%20Empathic%20Communication,individuals%20and%20groups%20you%20serve..
Cooperate with Local Organizations
It's always better to create a partnership with such local businesses as they help you in marketing your business and be cost-effective too.
Offer Good Service'
Once you are up for a contract, get your customer's details. Communicate as much as you can to establish a bond between you both. Discuss the expected working area with your clients and do a walk-in tour, if possible. Provide them with the best service they can expect. Also, be thoroughly clear with your company's cleaning procedures and teach your workers the same. It will surely deliver good results and your customer will appease too.
Follow Up
After you are done with the task, be sure to follow up for their reviews and testimonials. Update the positive remarks from your customers on the business website. Following up with clients goes a long way in establishing and maintaining relationships. They also help you earn references for future work prospects.
Create a Referral Program
It is a well-known fact that people like companies which offer them a good deal and some additional benefits too. Creating a referral program helps your business grow in the simplest way. Ask your customers to refer to friends or family if they are pleased with your work. You can offer discounts or other incentives to those who recommend you to their contacts. Another benefit is that you will gain prospects which trust your services more than others hence better customer retention is expected.