Find Expert Cleaning and Sanitation Services in Corona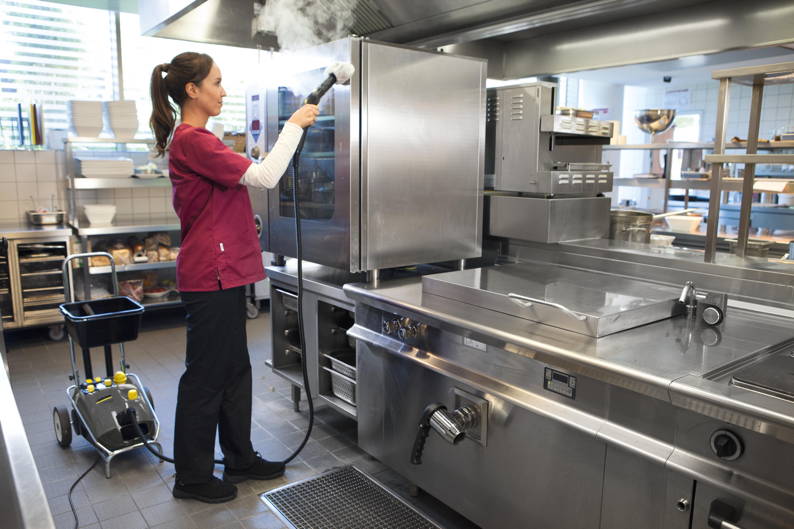 Maintaining a clean and sanitary work environment is quite essential because as a company, your property needs to pass local and state sanitation standards. For this, you need to hire professionals to provide experienced cleaning and sanitation services in Corona.
Jonco West's specialist team will clean all the areas of your office adequately with the use of commercial-grade equipment and cleaning products.
What services does a commercial cleaning company offer?
A licensed and experienced commercial cleaning company should be knowledgeable in the OSHA standards and is responsible for your company's compliance in terms of cleanliness and sanitation.
Why should you hire a commercial cleaning company in your Corona property?
Many reasons will compel you to choose the cleaning and sanitation services for your commercial place. Have a look at them:
The COVID-19 pandemic has demonstrated how easy it is to spread disease-causing germs. Commercial spaces get a lot of foot traffic which is one of the fastest ways to transmit bacteria and viruses. Regular cleaning services altogether remove all of them.

Commercial cleaning companies

have years of experience to meet industry-standard sanitation.
The clean and sanitary work environment boosts productivity, and at the same time, significantly reduces employee sick leaves and absenteeism.
When you avail of cleaning and sanitation services in your Corona office, it will positively impact your business. Cleaning your office makes clients trust the company and not take their business elsewhere.
How to find expert cleaning and sanitation services in Corona?
There are many advantages of hiring a commercial cleaning and sanitation company for your office. But finding the best and a professional one is not that easy. Here are some tips that you can follow to find the expert cleaning company for your business. Have a look at them:
1) Carry out a little search and explore the company website
Check their experience and years of service. Check their clientele.
3) Check for customized services
Check the expertise of the company to get the scope of services that suits your company needs.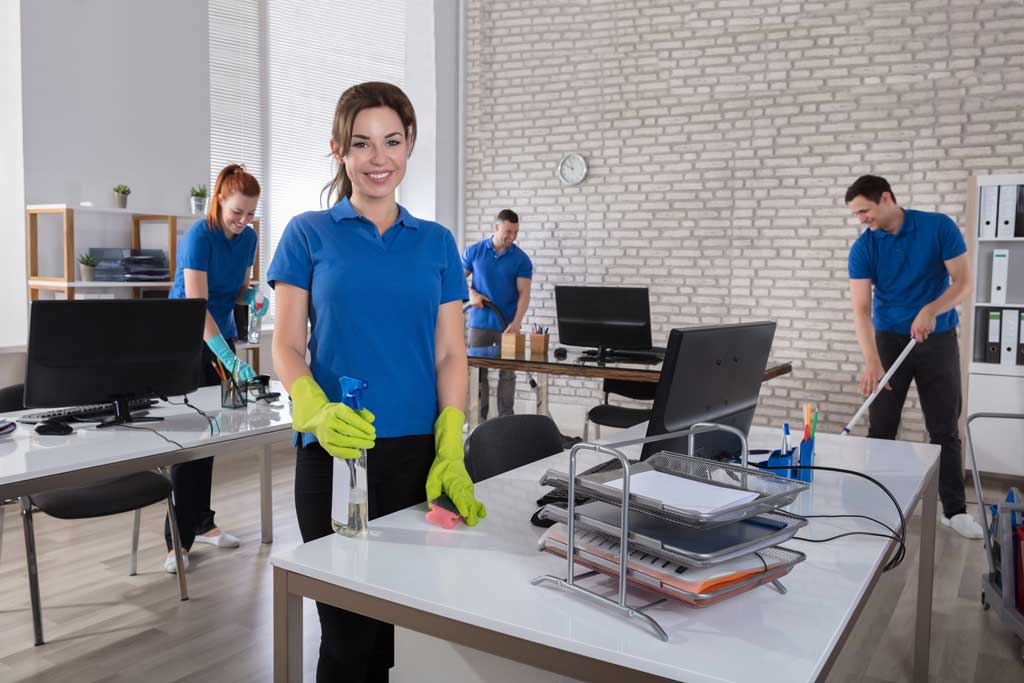 4) The Quote
Ask for a quote and the exact services that your business needs. A professional company should be able to determine which of the services your business needs and the frequency or schedule
5) Read the Testimonies
Check online reviews from Google and business directories, such as Yelp.
Are you also looking for professional and expert sanitation cleaning services in Corona? Joco West, the best commercial cleaning company has a team of professionals and experts who always accomplish cleaning and sanitation tasks with OSHA-compliant results.  Contact us today!