Add a header to begin generating the table of contents
Windows gets dirty as time goes by. They collect lots of dirt and yucky stuff. The change is amazing whether you clean them or get a professional to do it. When your windows are super clean, your office becomes bright.
This post will provide simple ways to make your windows shine like new. After these changes, you'll be surprised at how much more pleasant the workspace looks and feels.
Let's learn these window-cleaning tricks to make your office nicer and brighter.
1. Getting Your Windows Ready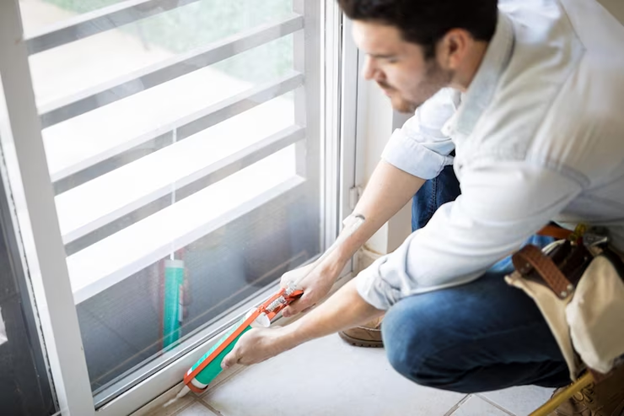 Before you start cleaning, it's important to prepare your windows properly. This helps prevent any harm to your blinds, curtains, and windowsills.
2. Cleaning the Inside of the Windows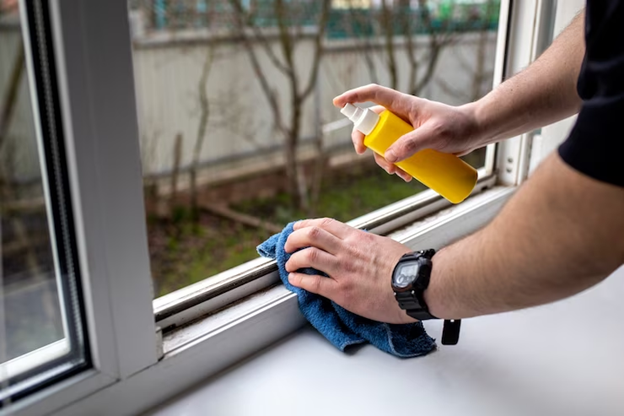 Now, let's clean the windows from the inside:
3. Stay away from streaks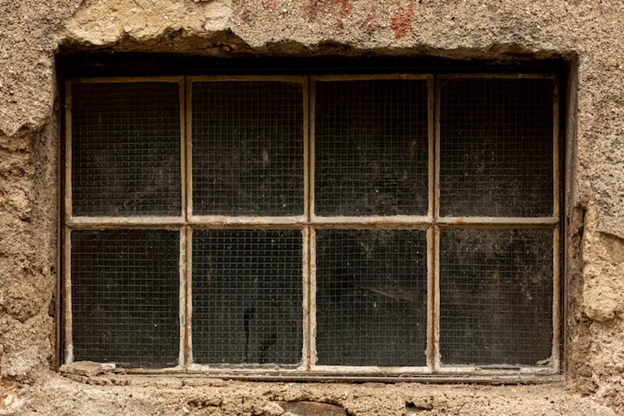 To prevent streaks on your windows, pay close attention to how you dry them. Like drying, begin at the top and move down so water doesn't create streaks. 
Here are some extra tips to avoid streaks:
4. How to Clean the Outside Windows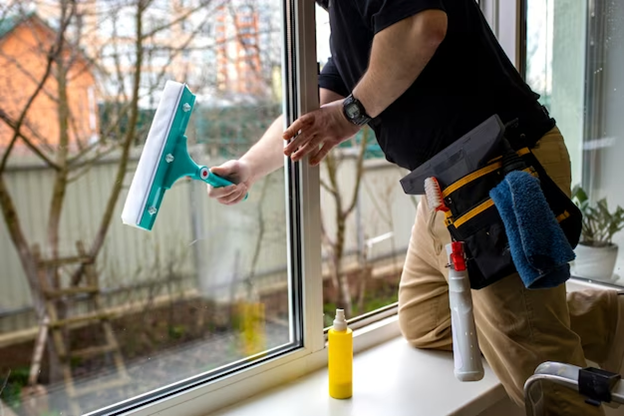 Cleaning the outside windows might not be necessary at your workplace, but it's easier. Instead of wiping each glass window, use a garden spray.
5. Cleaning Window Screens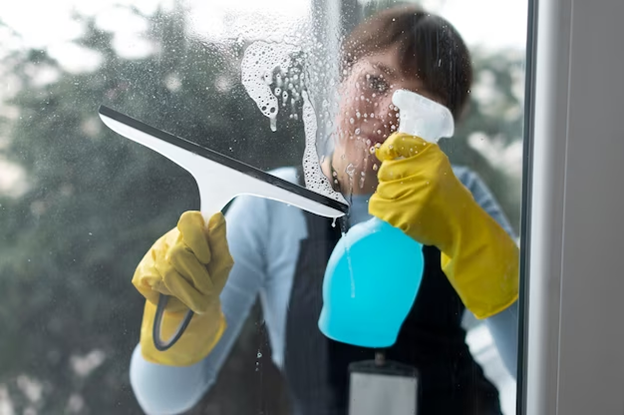 Cleaning window screens is important to keep your home clean from dust and pollen when the windows are open. 
Are you ready to clean and shine your windows? If you need help with your windows, you can call us or find us online. We're here to assist you.. We'll gladly clean your windows while we clean your property.