Top Cleaning & Sanitation Services in Riverside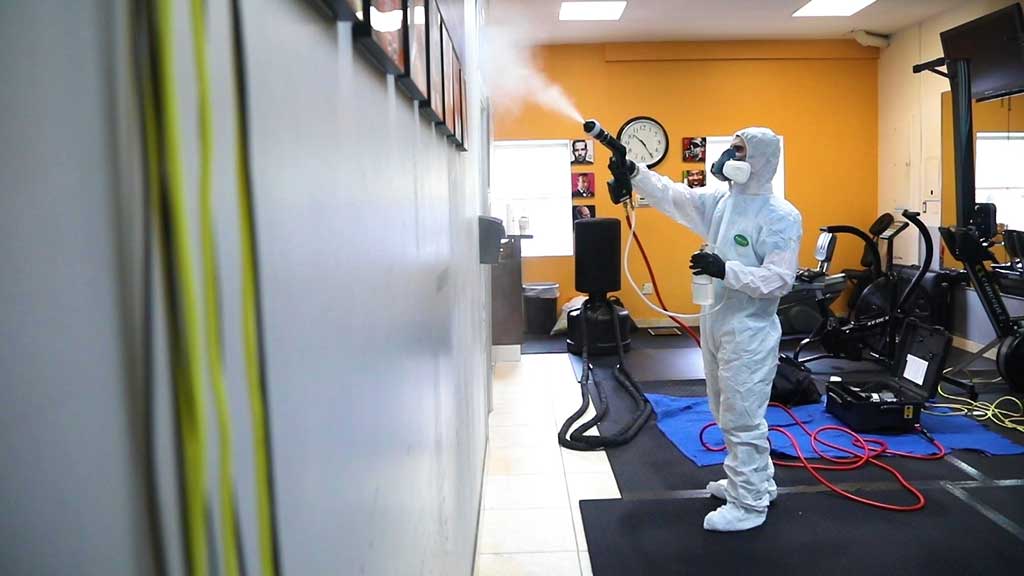 Maintaining cleanliness and hygiene is essential in an office or a commercial building now more than ever. When you hire one of the best commercial cleaning services in Riverside, you get results that are compliant with local and state sanitation standards.
Professional and expert cleaners that have decades of experience have developed systems to carry out the entire cleaning process with maximum efficiency. They use the latest tools and equipment coupled with commercial-grade cleaning products, which result in industry standards in hygiene and sanitation.
Commercial Cleaning Services
Commercial cleaning is more critical now than ever. With the coronavirus pandemic and who knows what next, your best recourse is prevention by regular professional janitorial services to keep your property clean and safe.
Heavy foot traffic and people movement in commercial establishments greatly increase the chances of transmission of disease-causing microorganisms if cleaning and sanitation are not dutifully taken care of. There are many tasks involved when it comes to commercial cleaning services in Riverside.
Our sanitation cleaning services in Riverside include everything from surface cleaning, window, and floor cleaning, furniture set-up, toilet sanitation, and commercial carpet cleaning.
How to Hire the Top Cleaning & Sanitation Services in Riverside
If you want to get industry-standard results, you need to choose professional cleaning services wisely. One of the professional cleaning companies do not only offer you commercial standard services but also provide affordable rates.
There are many companies available that offer cleaning services bu. Here are some tips that you can follow to hire the best commercial cleaning services near you. Have a look at them:
1) Search
Check companies and their years in providing cleaning services in Riverside. This translates into experience for different business types, sizes, and requirements. This also corresponds to training for bigger establishments which are more challenging to clean and sanitize with the right equipment.
2) Check the company and services through their website
The company website is a good place to begin checking its expertise, its years of experience, and its capability in providing commercial-grade cleaning services. Make sure that your cleaning requirements are met so that your business is compliant with OSHA standards.
A good commercial cleaning company can handle everything from

office cleaning

, restaurant/commercial kitchen sanitation, to warehouse cleaning services.
3) Ask for a quote
An experienced commercial cleaning company should be able to tell you what you need especially to be compliant with local and state sanitation standards. With their expertise, they can give you a detailed quote as to what your needs are in terms of scope of work and frequency.
4) Read the online reviews
Read online reviews from Google and business directories to give you more confidence in the company's services.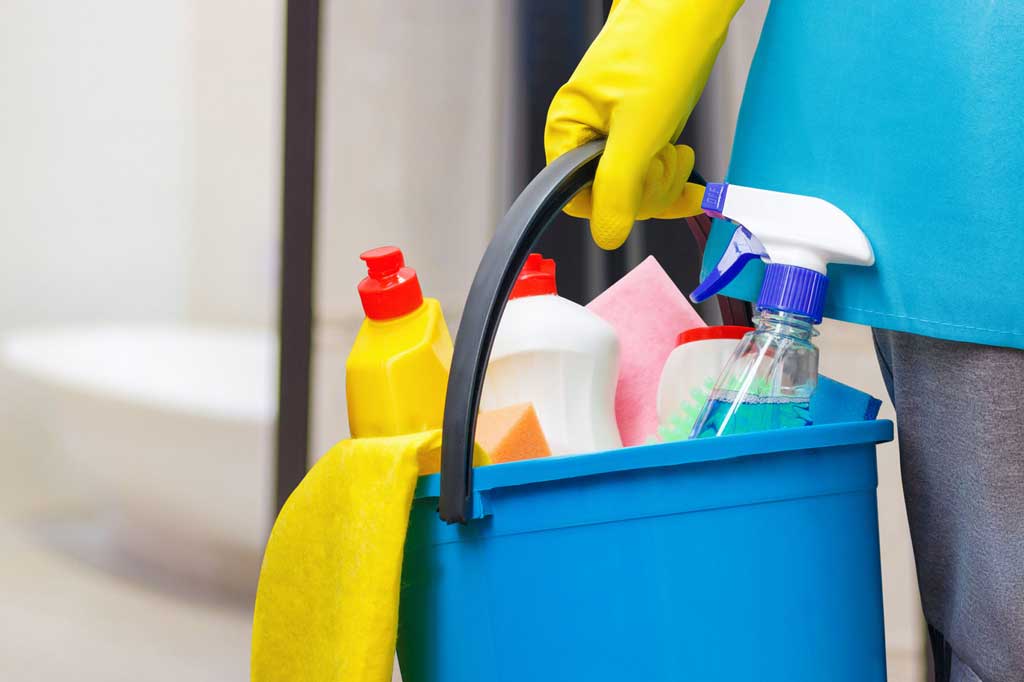 Get the Best Cleaning Services in Riverside
JoncoWest offers customized cleaning services to all types of businesses and ensures that our clients get industry-standard OSHA-compliant results. Our professional team ensures that they use all heavy-duty commercial-grade products and cleaning tools for exceptional results. Contact us now!