7 Questions to Ask Your Commercial Cleaning Service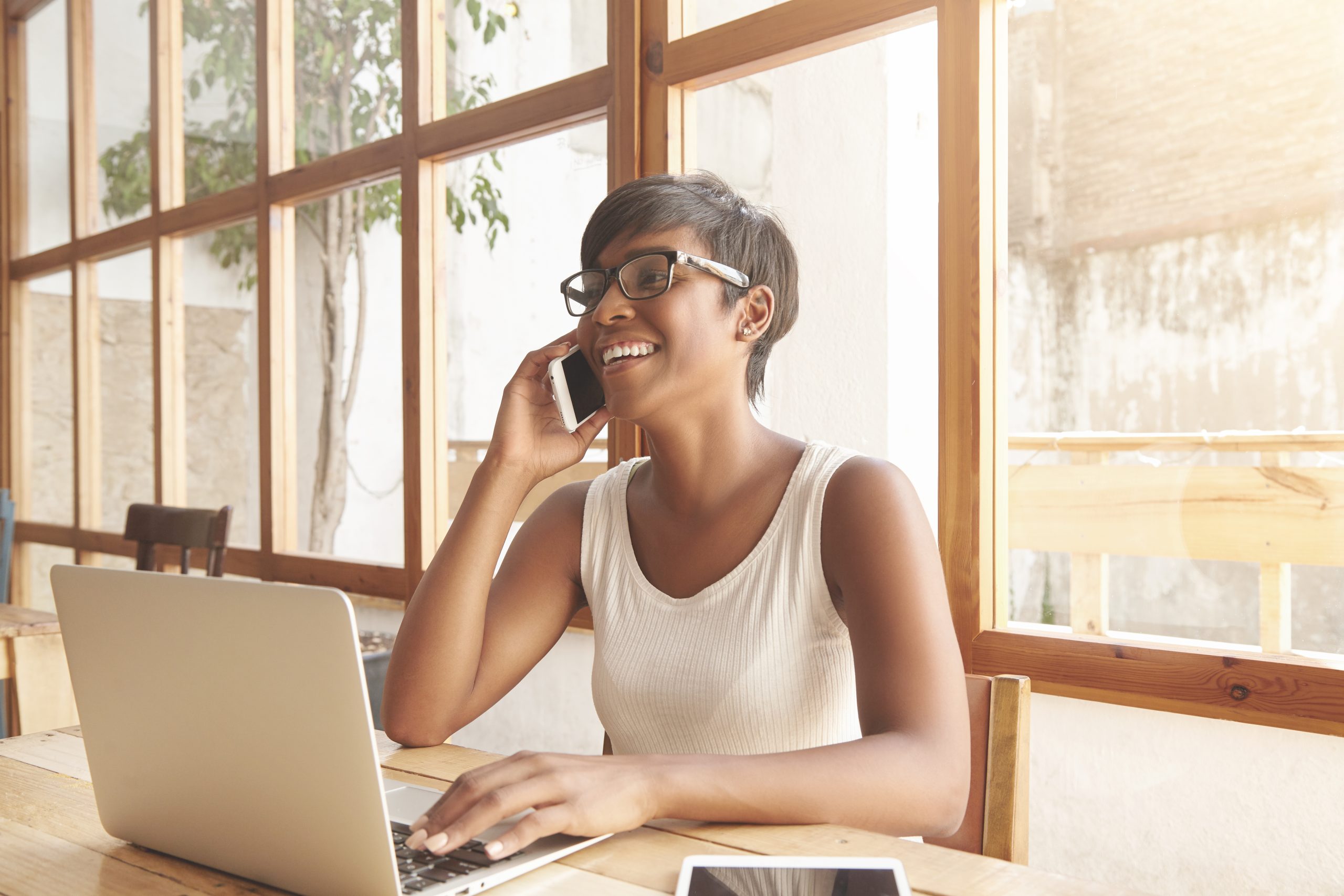 It's important to find a commercial cleaner that you can work well with as a team. One way to learn more about commercial cleaners is to ask each potential cleaner a series of questions–kind of like an interview. It helps you to learn more about them and allows them to ask you questions as well.
How long have you been in business?
Our business was created in 1969 and we're a minority and female-owned business. We have spent decades becoming specialists, learning the intricate workings of an industry that continues to grow and thrive in the age of technology. We have seen within the years that commercial cleaning standards and industry thresholds have only grown to match sheer excellence. And only a true understanding of this industry will promote long-term customer satisfaction.
Do you have a quality assurance program?
We do, and it's explained here.
What types of services do you provide and what are your rates? 
An important question is the type of services offered and specifications around your services. Ask specifically about types of services and what types of equipment will be used. The details of the cleaning services need to be clear whether you have janitorial, day porter, cleanroom, data center cleaning or facility maintenance services.
Several factors impact the pricing including square footage and types of services required. Make sure the pricing information is detailed and captures everything you need. Review how and when you will be billed (payment due dates, preferred payment methods, how you'll be billed).
Are you insured?
We are bonded and insured. Our liability limits are set at a maximum of 10 times the cost of the service charge on the day in which the breakage/loss occurred. Notification must be made within 48 hours of service.
Do you screen employees and perform background checks?
We confirm each new hire's employment history and check references to make sure we're building an experienced and trustworthy team. We screen employees for drug use and verify that they don't have a criminal history.
Do all your employees go through a training program?
We want to make sure that any employee sent to a job site can deliver a service that meets our quality requirements, so we meticulously train all new hires. Some commercial cleaners, like JoncoWest, also offer specialized cleaning requirements so be sure to inquire what these entail and how employees are trained.
Do you provide a contract?
Commercial cleaning contracts ensure the facility and the cleaning company are on the same page in terms of services and pricing. It's a business agreement that outlines all the details so there's a clear understanding, which helps prevent potential hiccups later. You can read more about cleaning contracts in this blog.
Contact Us
We'll work with you to create a plan that works with your facility's needs. We've provided superior commercial cleaning services for 50 years and are experts in the business. Contact us and we'll help!