Amazon BestSellers: Best Household Cleaning Supplies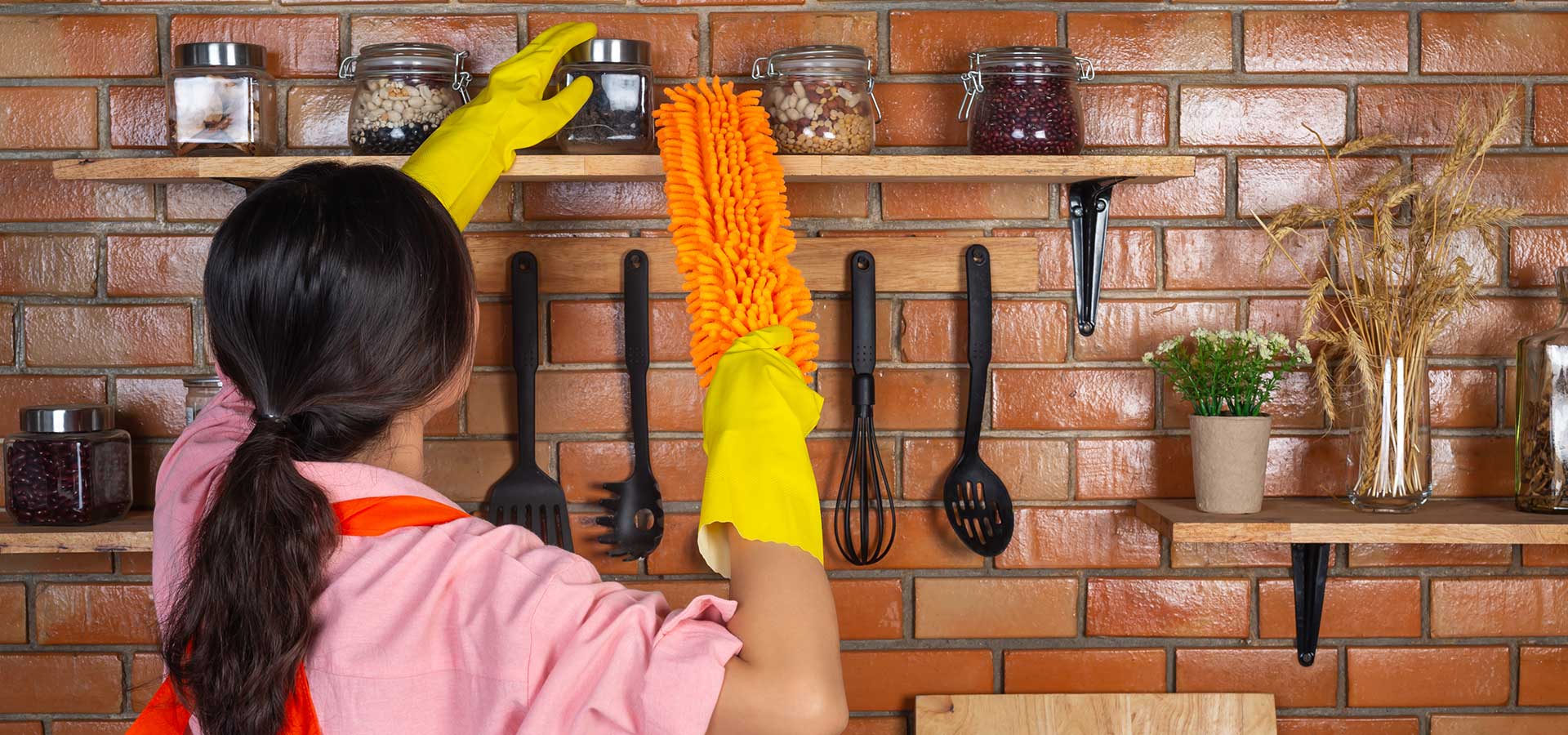 Cleaning products and supplies play an important part in people's daily lives, by removing soils, germs, and other contaminants to prevent the spread of infectious diseases and control and allergies such as dust.  You can't start washing anything unless you have something to clean with. Soaps, detergents, cleaners, and stain removers have become a part and parcel of our cleaning routine. Over time, people have started relying on e-commerce websites for their need fulfillment. Amazon is one such platform. It has become one of the top-selling websites for all types of essentials and supplies. Let's have a look at the bestseller cleaning supplies from Amazon.
1. Labigo Electric Spin Scrubber LA1 Pro: This electric spin scrubber comes with various types and sizes of brushes that help target the stain effectively. It is best to be used while spot-cleaning carpets rugs curtains or bed sheets even clothes. The different brushes all specialize in treating different stains efficiently. 
2. Mr. Siga Toilet Plunger and Bowl Brush Combo: This toilet plunger and bowl brush combo is a must for toilet cleaning. Not only can you use them to clean your toilet properly, but the combo comes with storage for both the plunger and the brush. So the next time when you think of buying a brush or plunger for your washroom, go for this combo as it is handy and quite easy to use. 
3. Scrub Daddy Damp Duster We all know it! Dusters are a necessity when it comes to scrubbing and cleaning your home. And this one from scrub daddy is an absolute favorite. Affordable, reusable, and conveniently sized, the Damp Duster removes all dust, pollen, pet hair, and more. Just moisten it with some water before using and you can wipe off practically anything and everything. 
4. Wahoo PVC Cleaning Gloves: Another staple that you must have before starting off with any sort of cleaning is gloves. Your hands can suffer a lot of damage while scrubbing and washing stains with chemicals or cleaners. Gloves are the best way to protect your soft hands from the harshness of those chemical treatments without compromising on quality cleaning. These PVC cleaning gloves from Wahoo are one of the most popular in their category on Amazon.
 5. Stardrops – The Pink Stuff The Miracle Cleaning Paste: This cleaning paste from stardrops is an absolute miracle. Name any type of stain or material, this paste scrubs off all the dirt in minutes. It is a slightly abrasive base that can be used on almost all surfaces including metal ceramics porcelain marble wood silver wear stainless steel and even glass. The company boasts of no scratches while removing even the toughest of stains. Now you don't need to worry about those weird marks from rust pen marker crayons paint or anything when you have this pink stuff cleaning paste from Star drops. These are the most useful supplies straight from Amazon. They are of great assistance when you are cleaning your home all by yourselves. We don't get any commission from Amazon for recommending these but they are simply the best we could ever ask for. So do give it a try and let us know what you think of it.