Deep Cleaning Services Promote Workplace Productivity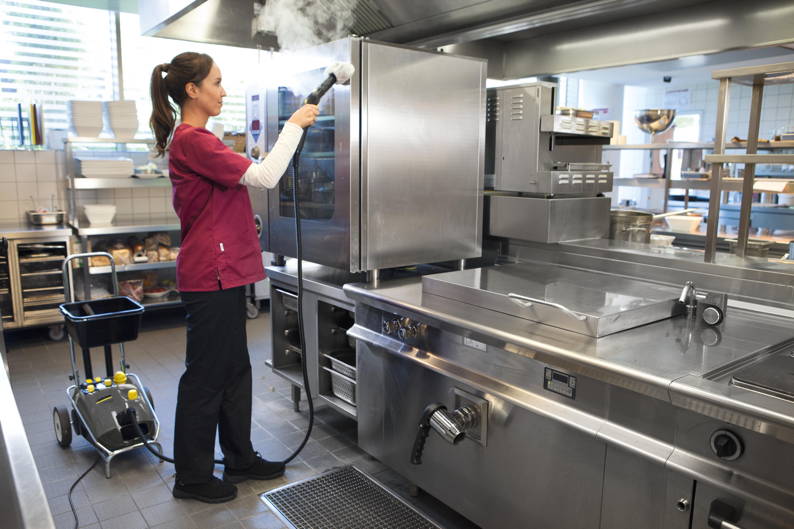 Commercial cleaning does more for a place of work than just providing a sterile environment for employees and clients alike. It helps promote mental acuity, productivity, and calm. All of these factors in turn help grow a business and keep it running smoothly. Deep cleaning services are a must for any business to keep running.
How Does Deep Cleaning Help the Workplace?
First, having a clean space has been proven to help increase productivity and create a goal-oriented mindset. The idea of a clear space, clear mind, has been proven over and over again. Making sure the space employees are working in is clean is good for their productivity.
Cleaning company Joncowest's attention to detail helps create the perfect environment for employees to work. Within a clean space, employees feel comfortable, at ease, without the clutter and mess of previous days or weeks. This creates a fresh start every morning that allows employees to move forward along in their work. 
Building on this, the clean space will help clients feel more at ease. Especially in times where illness, pollution seem to be everywhere, a clean, clear, sanitized will help them feel good about working with you.
Appearances do reflect a lot on a or organization. Furthermore, Deep cleaning services, like the one Joncowest provides, helps reflect the hard work, careful attention to detail, and care of the company.
Lastly, a clean space for employees shows the care and dedication the company has for those that work for them. By taking the time and energy to clean up the space where their employees spend hours upon hours, will help them feel better about where they work.
For instance, Joncowest offers a fully customizable plan for many businesses to optimize their cleaning and create a fully sterile and empowering space. This allows full control of the company and the freedom to find an option that works for them.