How Janitorial Services Can Elevate Any Business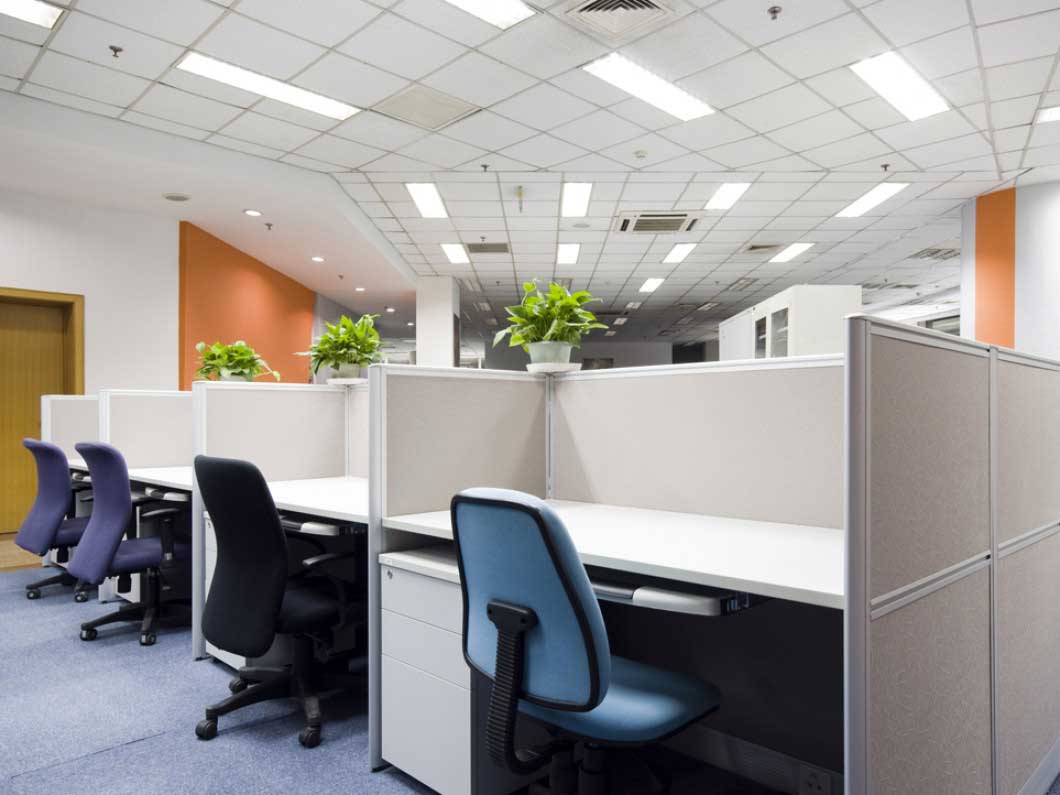 One of the first things any employee or customer notices about a company is the way it looks. For instance, if it's messy, or the bathrooms are not sanitary, it changes the perception of a place or company.
It can change a good opinion to a bad one. All of a sudden the impression of a company is ruined by something as simple as a weird-smelling office. Janitorial services are the key to preventing such a mishap. 
Mess accumulates, there is no way around that. However, there are companies that specialize in deep and commercial cleaning that help avoid those things. Groups like Joncowest, actually offer full customization to fit the needs of each client they work with. This allows businesses to make the most of this investment. 
They allow a business to shine through their work instead of just their space. While not often thought of as important, janitorial services work to highlight and keep up the brand and aesthetic the company strives for.
Moreover, it allows for everyone to focus on clients, work, and the like without worrying about the day-to-day cleaning and decluttering that needs to happen. 
The look and feel of a space that is clean, well kept, and organized already helps create an air of professionalism. At the end of the day, what janitorial services provide is a great first impression.