How Much Should You Tip a Housekeeper, if at all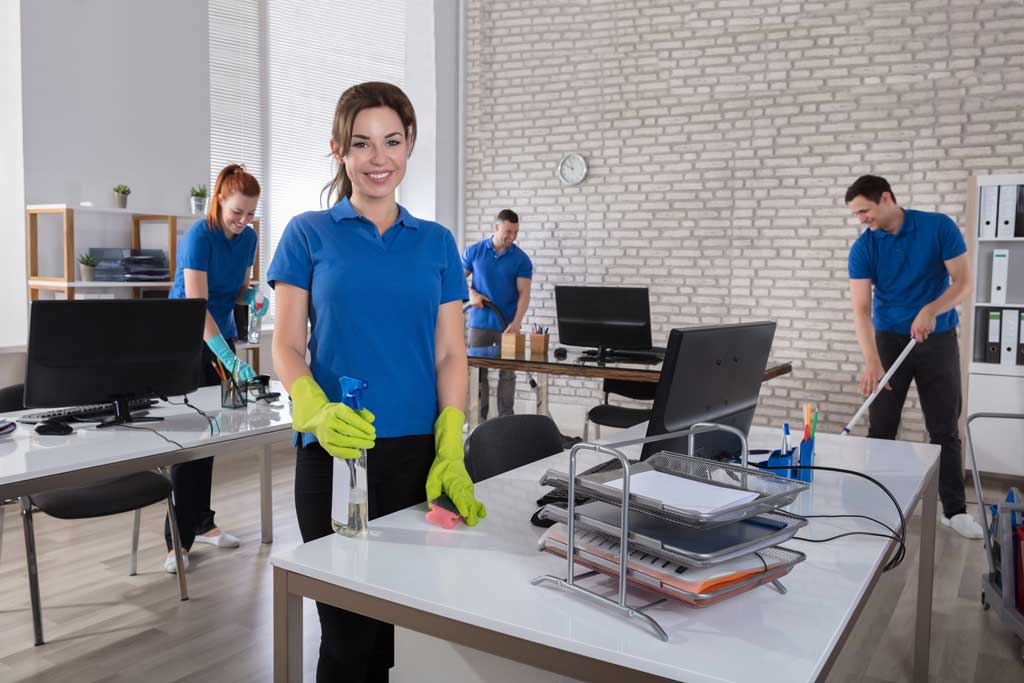 How much should you tip your housekeeper? Sometimes tipping a housekeeper can be tricky, we have known all throughout history up until the 19th century, having a housekeeper and housemaids was a common practice for most upper- or middle-class citizens, or so it seems. Checklistmaids.com states Babylonians first started using housekeepers around 2800 BCE. Little do we know how they tipped their service providers or if any at all. As times changed so did housekeepers, maids, and servants.
In modern times, we are known for traveling long distances whether it's for business, vacation, or other necessities and we want a clean and comfortable room for the length of your stay, right? In this article, we will discuss the evolution of tipping and how much you should tip your housekeeper.
The Traditional Method As per old traditions, maybe all the service providers expected some amount of money or goods in exchange for the service they provided. Back in the ancient world masters, lords, and mistresses might've used to give grains or money as a token of appreciation for their work. Over time, this evolved as a trend.
The Modern TouchAt present, it has become a mandatory custom to tip anyone whose service gives you a sense of satisfaction. Be it any hairdresser, baker, or housekeeper, giving a bonus has become an essential part of assistance. Nowadays, people think that tipping is a must, irrespective of whether you are financially stable or not.
However, there are no specific rules on how much you should tip. As per basic etiquette, it's good if you can spare $3 to $5 per day for a hotel housekeeper and $5 to $7 if you are leaving your room in a really messy state.
Alternate ApproachAnother approach is just paying the housekeepers more per hour. That way they can earn more income and expect lesser tips from you every time they serve you. This is the best method to create a more sustainable and respectful working environment for your housekeepers so they keep coming back to you again and again. That way, they'll also feel more confident and dignified.
ConclusionSo what is the best way you should tip a housekeeper? There are no rules for tipping a housekeeper. You can give as much or as little as you want according to your satisfaction and financial preferences. Just be sure to not let your housekeeper feel inferior and provide them with good compensation. A 10-20% of the bill amount can be given as a standard tip.