Tips for Hiring Day Porter Services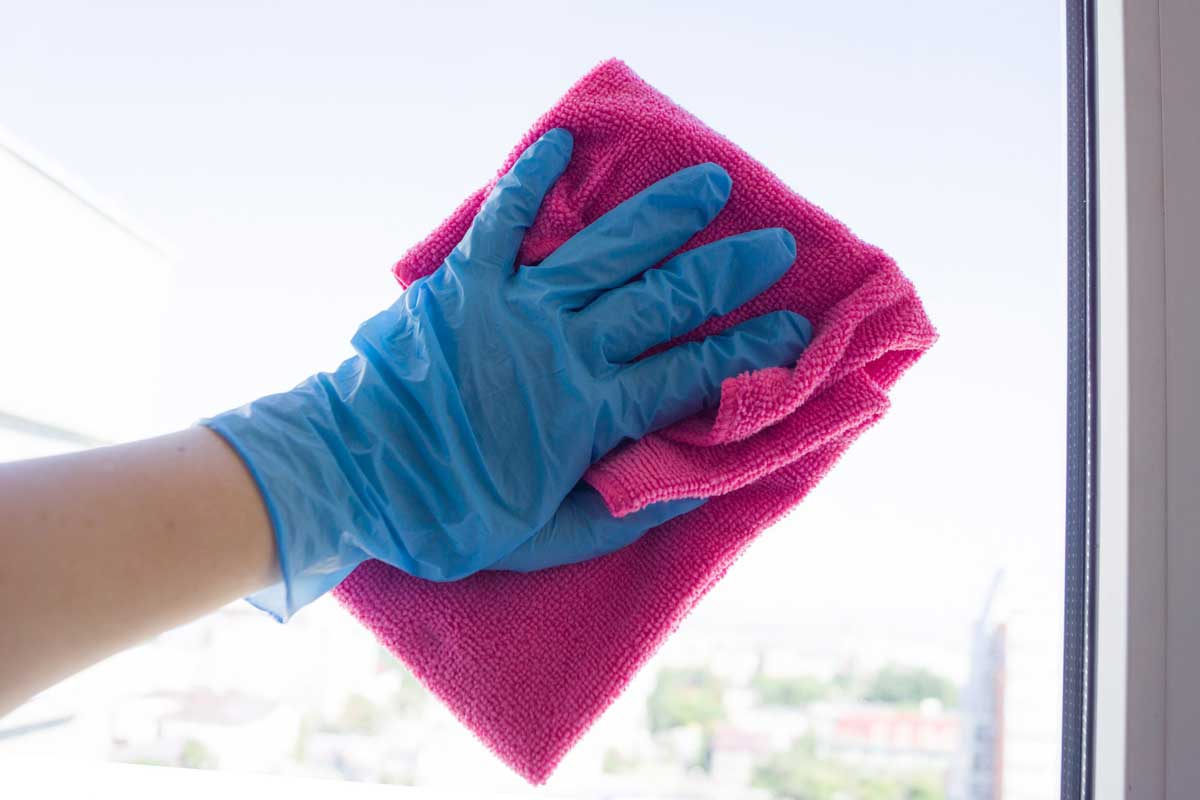 You might be curious what Day Porter Services include. Generally, Day Porter services work well for facilities that have all day, on-site staff. Day Porters ensure your facility is clean and presentable to everyone at your place of business during business hours (staff, tenants, visitors). You can learn more specifics about this type of service here. We've compiled some tips in order to hire the best day porter service company for your facility.
Get Quotes from Different Companies
While it's nice to save money, hiring the cheapest contractor is not always the best idea. When you get quotes from different companies, in addition to getting a quote for the cost, have the quote include the services that are covered and any products, equipment, etc. that are included. Complete quotes allow you to better compare different companies.
Ask about the Company Background
As you compare companies, it's important to ask about their background. It's especially important to determine how long the company has been in business. Some cleaning companies come and go, so you want one with a solid reputation who has been in business for a long time. As an example, Joncowest has been in business since 1969.
Gather References
Closely related to researching the company's background is getting company references. Ask the company for references that you can contact. Research reviews of the company to see how their clients feel about the company's services.
Is the Work Guaranteed?
Most company's say that their day porter services work is guaranteed, but it's important to find out exactly what that means. It's important to get everything in writing as well. If a service isn't satisfactory, do they return to complete the service or is there a money-back guarantee.
See if the Company is Insured, Bonded and Licensed
It's your job to protect your business and your property. As with anyone who comes to your facility to perform a service, it's important to make sure the day porter company is bonded and insured. It's also important that the company has licensed employees who are well trained.
Interested in Day Porter Services?
If you're considering day porter services for your company, reach out so we can create a detailed custom quote for your business. We're happy to answer any questions that you have about any of our services.