What Do Our Office Cleaning Services Include?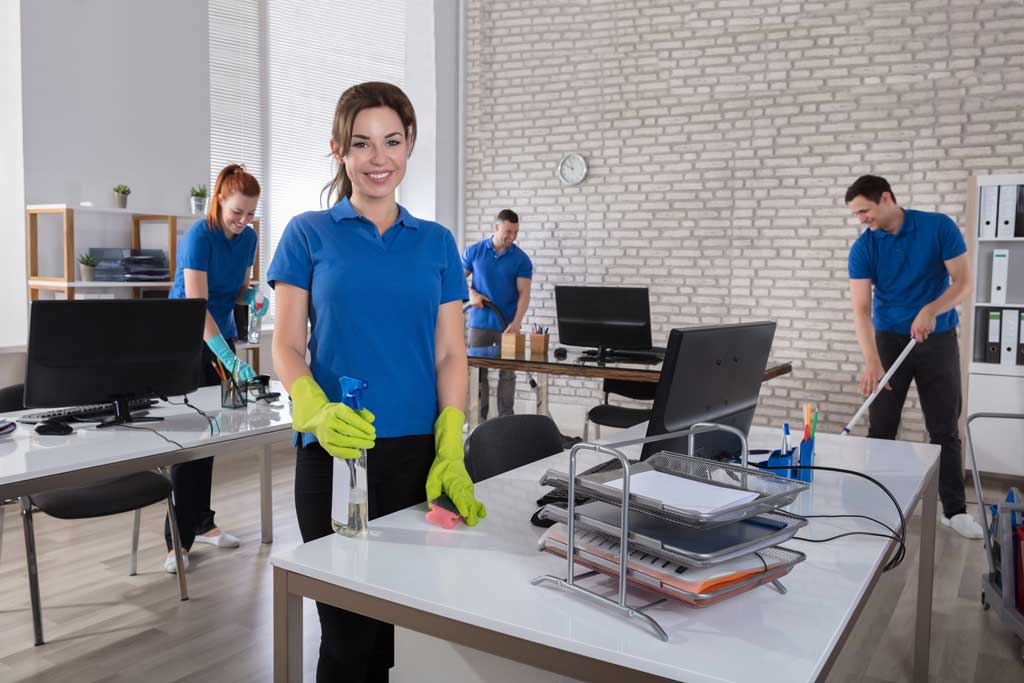 Office cleaning services are imperative now more than ever as CDC has issued guidelines to address issues related to the pandemic. As such, strict compliance according to local and state agencies is enforced and commercial cleaning is best left to experts.
What are commercial cleaning services?
Many employees work in an office and can be subjected to health risks when the workplace is not thoroughly and regularly cleaned and sanitized; thus, it is the owner's duty to keep it safe for its occupants.
We all are aware of the current world's situation, and now it has become more crucial to keep your offices and commercial places clean and hygienic. Professional office cleaning companies are best-equipped with cleaning and maintaining your business space according to industry standards.
When you hire professionals, you get results that are compliant with local and state standards. They also save you valuable time and money. Thus, when it comes to hiring commercial cleaning services, choose experienced, licensed professionals.
What do office cleaning services include?
Office cleaning service is even more crucial than ever. The pandemic has brought to everyone's consciousness how easy it is to transmit germs from surface to surface. The coronavirus alone stays on surfaces anywhere from 2 hours to 11 days.
1) Floor Cleaning
About

80-90% of office dirt is tracked from the outside

. This is why floor cleaning is very crucial in making your office a cleaner work environment.
Floor cleaning will altogether remove all the dirt, stains, and bacteria and make the floor clean and sanitized.
When you hire professional commercial office cleaning services, the team uses the latest equipment to clean and sanitize the office floor.
Professional cleaners clean the floor whether you have tiles, carpets, vinyl, linoleum, or rubber floors.
2) Furniture Cleaning & Set-up
Office furniture is not spared from posing health risks especially these times when the coronavirus can stay on surfaces for days. 

To help keep a healthy work environment, we thoroughly clean and sanitize your office furniture.
3) Window and door cleaning
Commercial window cleaning is one of the most challenging tasks of a professional cleaning company yet it is important not only to improve the look of the building outside but also to contribute to a more pleasant and conducive work environment.
Thus, it is critical to clean windows and doors regularly. You can choose to hire expert cleaning and sanitation services to get your window/door cleaning expertly accomplished. Window cleaning alone is a task that is best left to professionals as it involves the use of harness and safety equipment.
Dust- and dirt-free windows and doors will maintain a healthy environment in your office, for the welfare of your employees.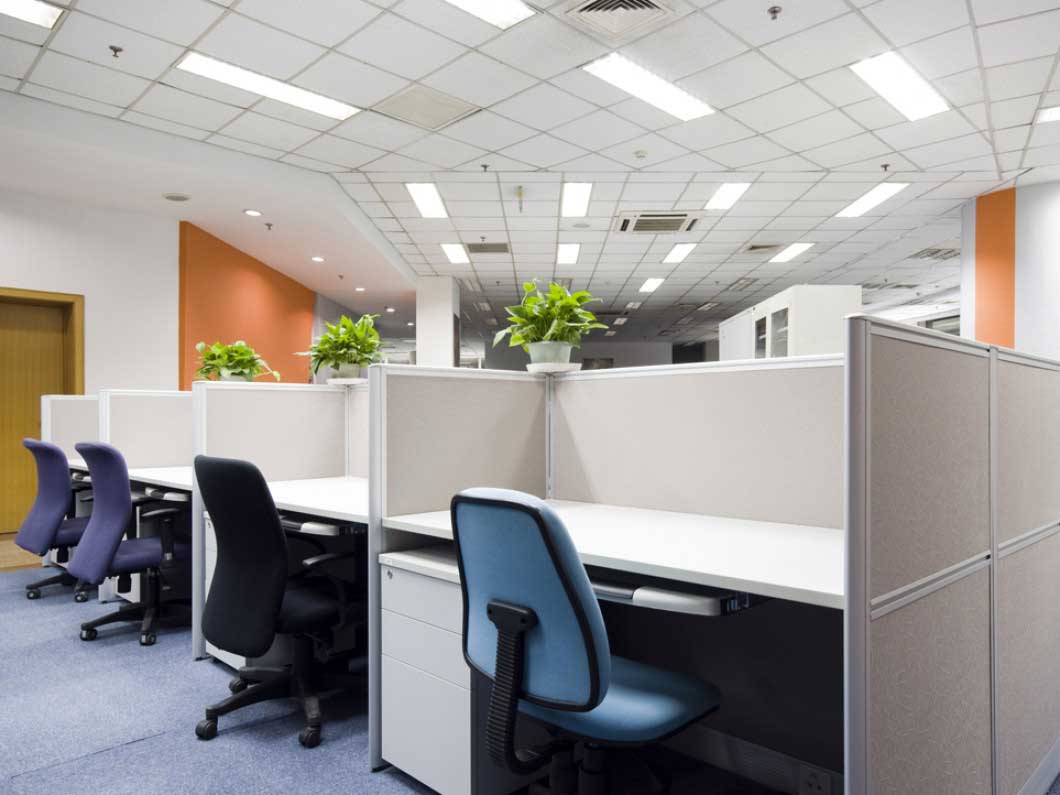 4) Sanitation
Sanitation services are now to be taken on a more intense level because of the pandemic. It involves adequate treatment of all places and spaces,  not just the washroom or toilet, but all surfaces that are frequently used such as desks. It is essential to maintain hygiene in the office or commercial building, so there are no chances of impacting employee health.

Office cleaning services

also involve sanitation services, which include removal of trash and sewage properly. Proper and prompt disposal of trash means minimizing the chances of having breeding grounds for microorganisms and pests.
JoncoWest is one of the most experienced companies that offer commercial office cleaning services at the best prices with maximum effectiveness. We have a team of professionals who ensure that you get industry-standard outputs. With various and the latest cleaning equipment and products, we always make your place clean, tidy, and germ-free. Give us a call now for cleaning and sanitation services.