What to Look For in Office Cleaning Services?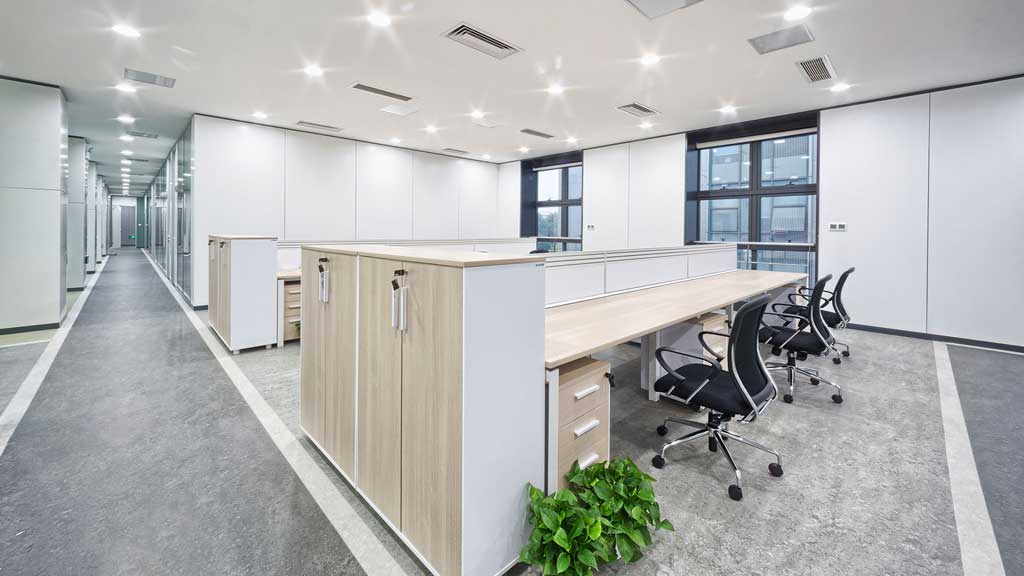 When you look for a licensed company that offers commercial office cleaning services, you are leveraging on their expertise and experience. Your work environment complies with local and state standards in terms of cleaning and sanitation, and that you are (OSHA)-compliant.
As such, you are assured that in terms of cleanliness and sanitation, your commercial property shall pass OSHA's surprise inspections.
Office and commercial cleaning services require certain standards and permits. This is required because of the handling of toxic substances and the need for an Injury and Illness Prevention Plan to prevent accidents by seeing their possible causes, among other things. 
Benefits of hiring a professional commercial cleaning company
Here are what a licensed professional commercial office cleaning company can offer:
Your commercial property will highly likely pass OSHA's surprise inspection in terms of sanitation. While, it is not them, but a court order, that can shut down a site, they can ask to halt operations in the case of potential immediate risk.
Professional cleaning services greatly reduce the risk of accidents by getting rid of debris and other unnecessary materials, for example, in a

warehouse

.
Hiring professional cleaners also significantly reduce the possibility of health risks by proper sanitation, especially with the highly contagious

coronavirus that stays on surfaces for days

.
Making your commercial property a safe and healthy work environment spares you from unnecessary hospitalization expenses and absenteeism/sick leaves.
What to look for before hiring an office cleaning service provider
Here are some points that one should consider at the time of hiring office cleaning services:
1) Experience
A cleaning company with decades of experience has a wealth of knowledge and expertise to tackle all types of related tasks. No business is too small nor too big to perform industry-standard cleaning and sanitation.
With their experience, they know exactly what your business cleaning needs are that you may overlook. Issues like hidden sources of pest infestation leading to

product contamination

do not escape their expert inspection.
2) Clientele
What are the companies that this cleaning company handled or is handling? How long have they been a service provider for these companies?
3) Reviews
Check reviews online whether from Google or business directories.
4) The different services
A good professional company to hire must have expertise in the types of cleaning that you need, such as restaurant and commercial kitchen cleaning, warehouse cleaning, among other related services.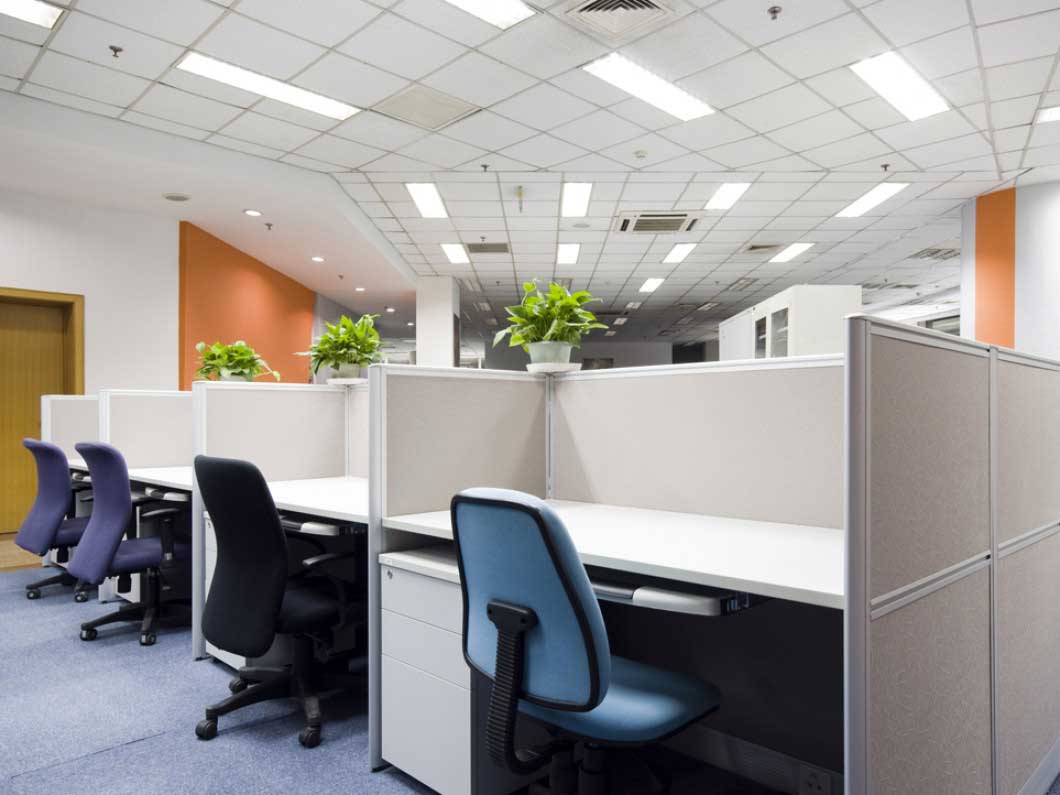 5) Availability
You want a cleaning company that can adjust to the company's operations with minimal disruption when performing cleaning and sanitation.
Thus, when you hire a commercial cleaning company, ensure that it is available according to your schedule.
JoncoWest has been delivering industry-standard office cleaning services for 40+ years. Our dedicated team of professionals shall provide results at affordable rates. Get in touch with us today for a free quote!